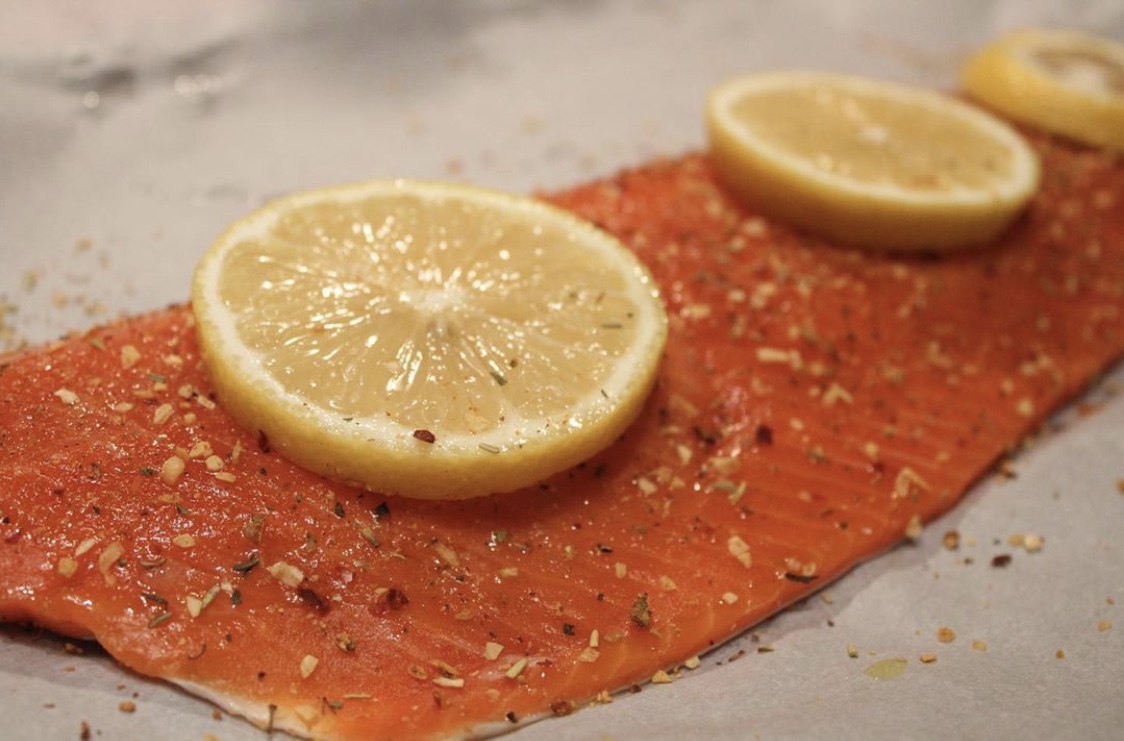 We understand how intimidating preparing seafood can be. No one wants to spend their money on a high-quality protein that they don't feel comfortable cooking. That is why we created this course. We are here to give you firsthand knowledge on the best ways to prepare wild-caught salmon. We will walk you through everything you need to know, including salmon species, salmon catch methods, nutrition, and preparation.
Taught by a Fisherman Himself
Jon Wanderaas, owner and founder of Billings Seafood Guys and the Wild Alaskan Seafood Box has made it his mission to educate others on the importance of wild-caught seafood. After 17 years in the seafood industry, he is ready to share firsthand experiences, both on the boat and running processing plants, to provide others with valuable seafood education.
What Our Customers Love Most
"I love the convenience of having wild caught seafood delivered right to my doorstep! Living in a landlocked state made me fear seafood, but after I discovered the Wild Alaskan Seafood Box, and their education resources, seafood has become one of my favorite protein options!"
-Haley W.